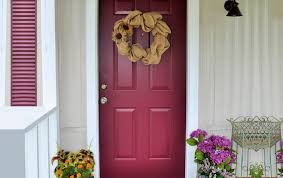 K&S Services provides a wide variety of insulated Fiberglass and Steel entry doors and storm doors from the simple to the most elaborate to fit your needs. Call today for your free estimate.
Exterior Doors
Our exterior doors will enrich the beauty of your home. We combine today's technology with yesterday's craftsmanship to bring you quality built, durable, beautiful exterior doors at affordable prices.
Our exterior doors are available in raised panel, flat panel, and solid flush doors. Our doors come in a variety of styles and colors to fit your needs.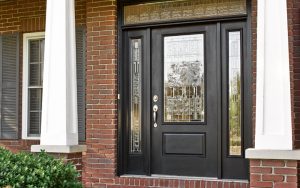 Our fiberglass doors have taken fiberglass entry systems to the next level. The embossed woodgrain is an astonishingly accurate representation of real wood.